MEN'S BOB MARLEY RASTAFARI T-SHIRT FROM WORN FREE
£29.99
£11.99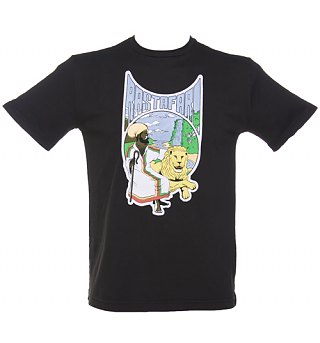 - Men's officially licensed Bob Marley t-shirt from Worn Free.
- Worn Free faithfully reproduces vintage rock t-shirts as tracked down from archive images. This is a replica of the Rastafari t-shirt worn by the legendary, Bob Marley.
- Custom made from the softest pre-washed and shrunk black cotton jersey with screen print design.
As Worn By: Bob Marley
Order by
4pm today
and this item can arrive
tomorrow!
Wrong size? Change your mind? No problem with our
30 day no hassle returns!
£2.95 UK Recorded Delivery
£5.95 UK Next Day Delivery
£3.95+ Airmail
Free delivery for UK orders over £50
Order before 4pm for same day despatch